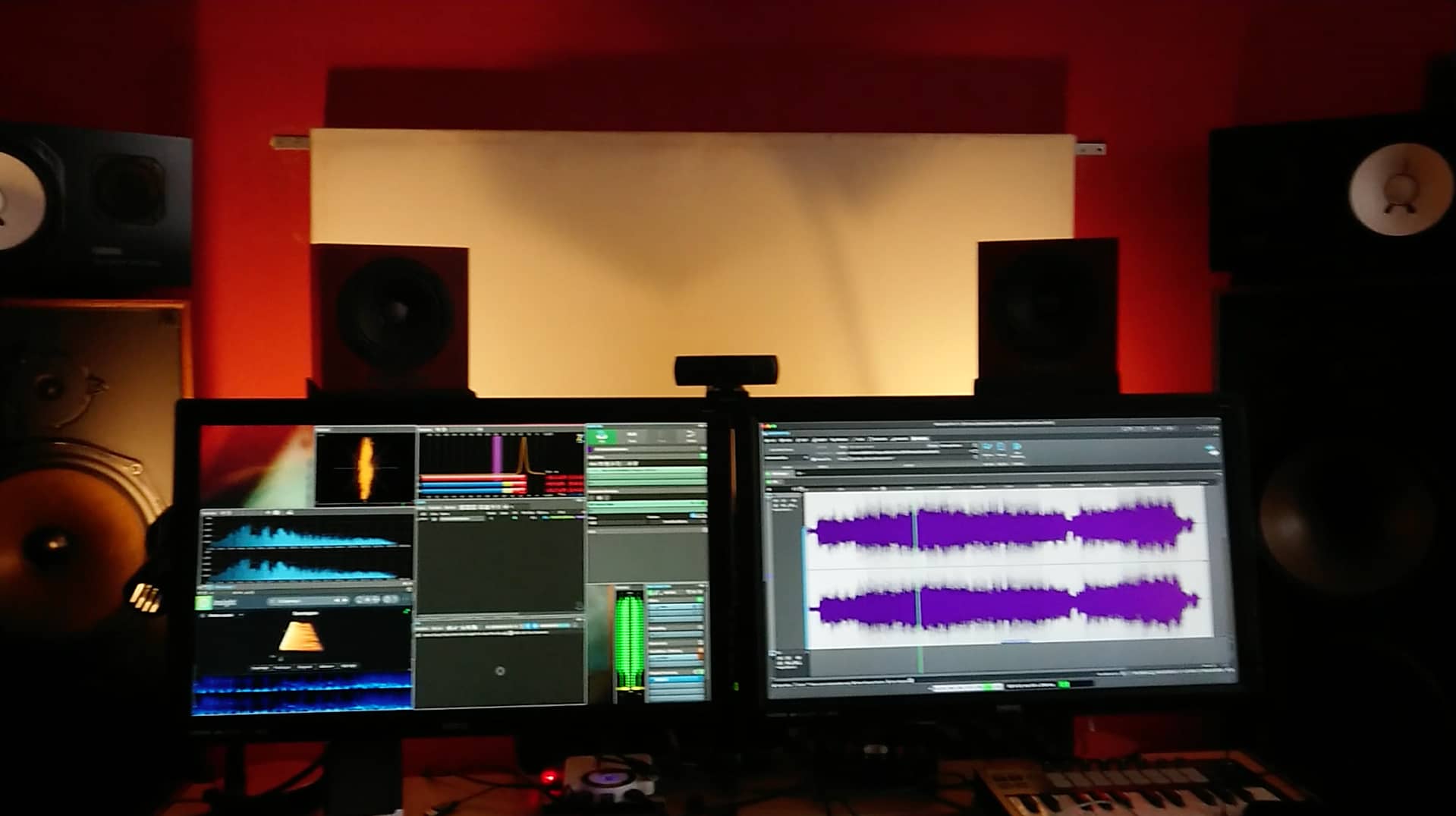 Mixing & Mastering
Nottingham
Superb Sonics…
Sculpted With Analogue Soul
Billboard#1 Mixing Mastering & Production
With Affordable Unsigned/ Small Label Pricing
Proven Commercial Track Record
Check Rates

WhatsApp Now
Tuition Available – £30ph

Apple Digital Certified Hi-Def Mixes & Masters Optimised For Streaming, Radio & Vinyl
#1 Mixing & Mastering
Karl (Robin) Junga has a long track record of credits, from engineering the Graeme Park & Mike Pickering Subbuteo Mix of New Order's 1990 England football anthem & UK #1 World In Motion , to the 2023 remaster of UK dance legends Fila Brazillia's complete works Redux 90 >22 double vinyl LP Here's a few more Spotify links across the decades and genres:
Longer credit list here though there's no exhaustive list anywhere, with hundreds of credits missing from discogs.com as it is still not common to list engineers of any description on artwork or at PPL UK.
FAQs
Multiple #1s
Guaranteed results
30+yrs commercial mixing and mastering
Glowing reviews
All genres
BSc Mathematical Physics
Audio Consultant
Competitive Price
… Read more about Karl's background and audio philosophy
How do I submit best quality mixes & premasters online?
Please send 24 or 32 bit wavs with peaks below 0dBFS via a cloud link to any msg tile on the floating button bottom right or use an email transfer service like wetransfer.com to robin@kjamm.com. Ideally use minimal buss compression & no final limiting or maximiser. Get in touch to discuss how to submit full, Ableton, Cubase, ProTools, FLStudio, Logic Pro or Reaper Projects or full stem sets for mixing or stem mastering. Each DAW is different and we need to decide on top-down in-project mix (completion) & master or stem master
Do you offer attended mixing & mastering seesions in Nottingham?
Yes – msg or call to book. at £30 p/h if you are unsigned or a small label
Do you offer discounted rates for unsigned artists or small labels?
Yes! Karl makes sure that his expertise is available to unsigned and artists and small labels. The unsigned/ small label rates are fixed per track with reasonable free redrafts, and expert mix advice, It represent an hourly rate of around just £30 per hour. it fixes your costs at a very affordable price point for this level of top flight experience and professionalism.

"Supporting upcoming artists is something I'm passionate about – because I'm also an artist – and had some shockingly bad masters done at very big mastering facilities before I made the step up from mixing to mastering as well'.

He has an extremely efficient workflow and very low overheads, like other leading mix and mastering engineers who use the best software. Tens of thousands of pounds worth of software, All the best high-end analogue sounds but far less investment than actual analogue kit.
" Our studio has been thriving due to this sustainable business model since 1997. We were and are, well ahead of the game."

You also don't pay crazy prices for different formats, which are usually just run off automatically in batch processing wherever you go for mastering now.

Often the first mix or master draft is on point. But if it takes more, he's prepared to absorb the costs… so that your price remains fixed.
Try the difference with AI & automated mastering, consult with an expert and get the sound you want. You'll learn quickly why top artists go the pro route not the AI route.
Do you offer mixing & mastering tips & advice?
Yes, all included in the price! Get mixing & (buss) mastering feedback & coaching from a 'Top Down' commercial mix & mastering expert as you go. You can also find tips and insight you will not find anywhere else for free! Start here
What is the optimal LUFS level?
Check the LUFS of any big track for yourself. Top streaming tracks are mostly -10 LUFSi or well above. Top audio mastering engineers ignore Spotify's recommended -14LUFS. They know their limiters with optimal settings sound better than leaving it to the vast variability of user enabled streaming normalisation, radio broadcast and different download formats
Do I need different masters for each platform?
No. That would lead to massive confusion for distributors and lead to wrong masters on wrong platforms. But it is crucial to know what each platform will do to your masters. Low bandwidth Spotify is nowhere near hi-def resolution. Your mastering engineer's job is generally to provide one optimal master for everything from streaming, to radio, to club systems. This does sometimes mean different vinyl cuts. But that will be discussed with you.
Why not just use AI mastering or Ozone etc?
Having done a PhD in AI and studied how AI platforms are fed 'big data' tracks to 'train' them. What you will inevitably get is a master that is inherently average within your genre. AI is nowhere near having any understanding of how to make your tracks stand out within that genre, or what any element in the mix is doing at any point.
Perhaps shockingly, in my experience, it's better than some big name old-skool mastering engineers. Less shockingly, it's hands down better than a host of 'mastering engineers' with little experience – but it will be a long, long time till top artists and labels choose AI over an expert mastering engineer as a sensible commercial decision to make tracks really fly.
AI doesn't have soul, some might argue it never will. It certainly doesn't have empathy. It can't feel how the drummer or singer is feeling. And like many of those old-skool mastering engineers it outperforms, it can't mix. See my in depth blog post on LANDR etc here and make up your own mind.
Do you offer free trial masters?
Yes, effectively. Because if you don't ultimately think your master is top notch after discussion and redrafts, you will not be charged. That's just courteous professional practice. But no requests for 'beauty pageant' masters please.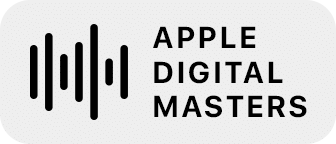 Compete with the best mixes & masters
on all platforms
Submit online or book an attended mixing &/or mastering session at the Nottingham UK Studio
Google & Other Reviews