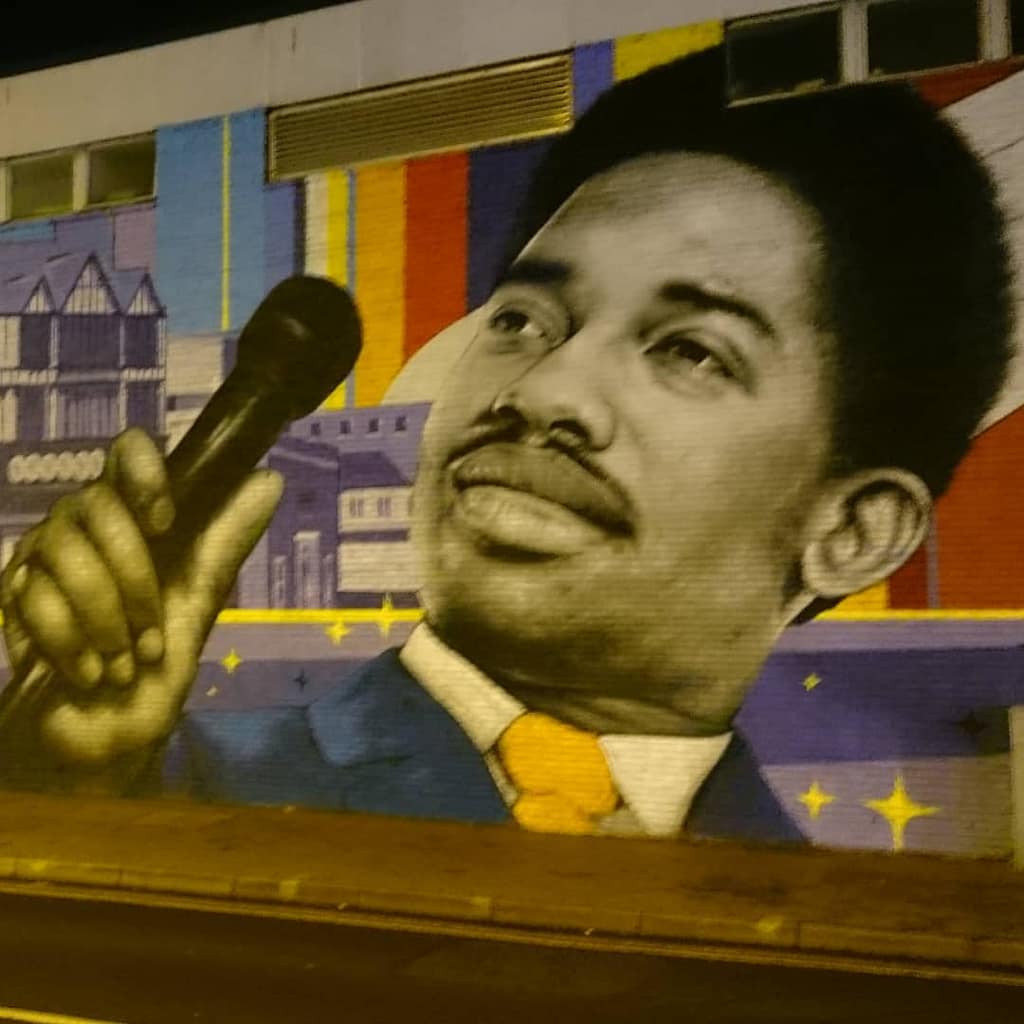 I had the honour of recording Grammy winning #Motown luminary Edwin Starr in his later career. Amazing vocalist and total dude. We tracked a version of ' Please Don't Go' at the rustic, tucked away old bakery of Square Dance Studios on Boyer Street in Derby. An ancient 2 storey brick bunker so off the radar it never received an electric bill! But it spawned several UK chart bangers. This version never saw release. I'll have the monitor mix on a DAT somewhere, probably.
Northern Soul DJ Chris King was driving the project and it was re-vocaled by Delroy St Joseph – cousin of (Donovan) Whycliffe Bramwell. Nottingham's own potential megastar then burning bright on MCA until derailed a few years later by a mental health crisis that sees him now singing to askance Notts' drinkers to turn a dollar.
Chris and keyboardist Winnie Williams co-produced. The band was then named KWS after their surname initials. "Please Don't Go" soared miraculously to #1 in the UK in 1992. Nottingham's first number one since Paper Lace's 1974 "Billy Don't Be a Hero".
For the record, I preferred Edwin's take. No disrespect Delroy, you did a great job fronting this act.
Edwin found something in Notts to tempt him from Detroit to Chilwell, a Nottingham suburb on the west side of Beeston. Was it love? Anyway, he settled here and Notts was the better for it.
This classy hometown #Beeston #streetart takes pride of place next to Sir Paul Smith by the new cinema, and it's is a superb tribute to our adopted local lad.
Edwin Starr died way too young at 61 in 2003. Most will take his epitaph as "War, What Is It Good For?" Damn right too. #warwhatisitgoodfor